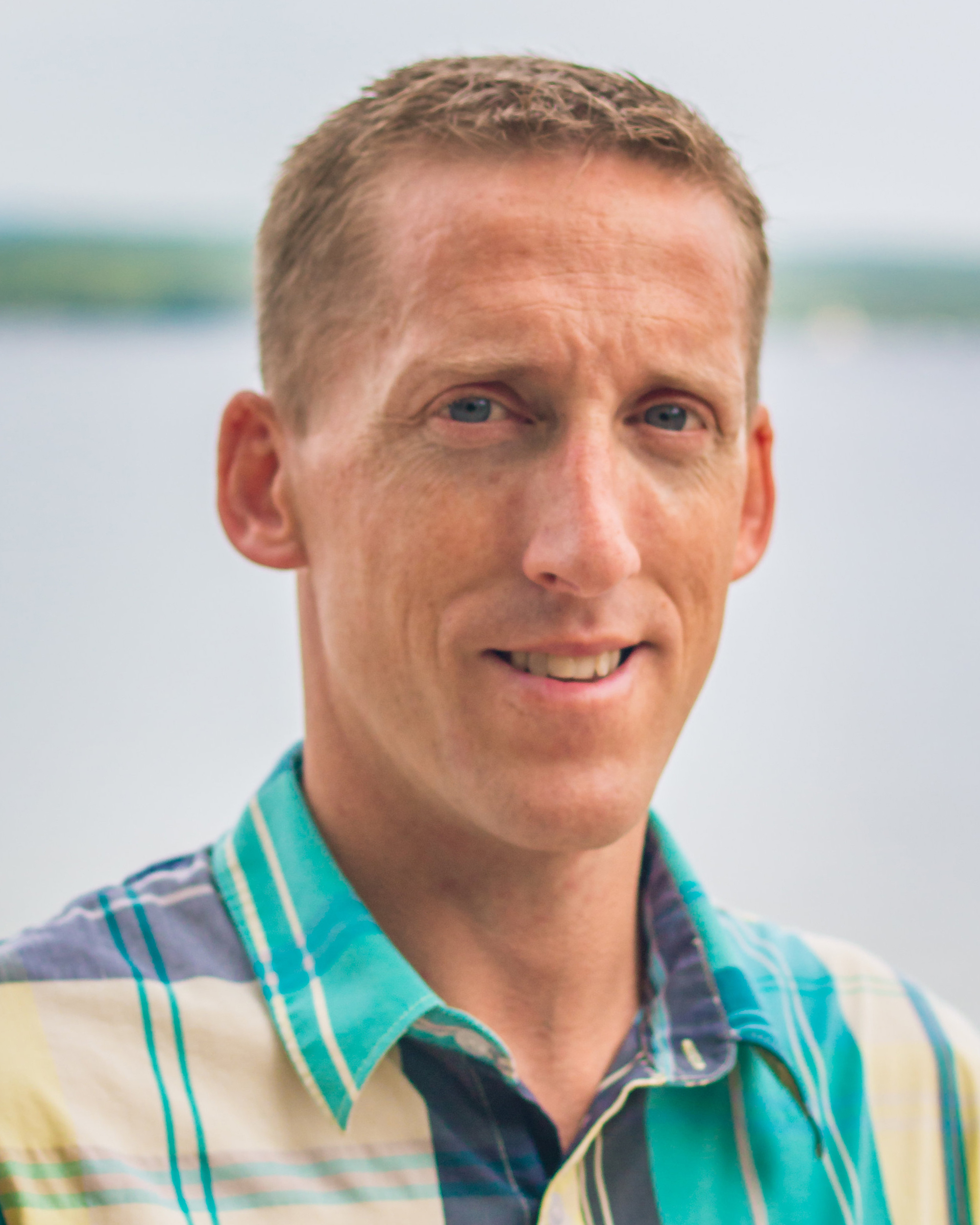 Broker | Realty of Maine Ellsworth Office
Realty of Maine Ellsworth Office
185 State Street
Ellsworth, ME 04605
Email Phone: 207-667-2300 Toll Free: 1-800-639-2162 Fax: 207-667-7544
Some history books claim that Ellsworth was originally inhabited by members of the Passamaquoddy Indians and the Penobscot Indians. Modern historians claim that Norsemen and possibly other sailors explored the coast before the time of Columbus and may have settled there. However, the earliest recorded European settlers in this area were the French, perhaps as early as the 1500s. Of course, the British followed and throughout the seventeenth century and part of the eighteenth century, the British and French battled for ownership rights.
Relocating? Discover Ellsworth & Mount Desert in Downeast Maine.
Incorporated in 1800, Ellsworth is now the county seat of Hancock County and, as of 2012, is home to 7,824 residents. The population density is very low at 97.6 people per square mile and the population has increased 21% since 2000. Ellsworth is bordered by the towns of Mariaville, Hancock, Lamoine, Trenton, Surry, Orland, Dedham and Otis. The median age is 42 years old and the median household income is $46,302.
Ellsworth Real Estate Agents
Realtors® Who Know Downeast Properties
Contact an Ellsworth Realtor® for local knowledge of Maine's Downeast homes. Our agents have a local focus and work with buyers and sellers in communities across Maine. Let a local agent guide you through your search for a Maine home.
About Travis
Travis Coffin - Home town agent with big time values!
Born and raised in Hancock County, Travis feels living in coastal Maine is living at its best! After obtaining a degree in Building Construction Technology for energy efficient Maine homes, Travis learned the trade of Maine boat building by working for 5 years at The Hinckley Company. His home building experience and knowledge serves as a valuable asset to his clients. Travis not only works to find you a dream home, but also a safe quality - built home.
With his engaging personality, market knowledge and high energy, Travis earned the 2003 Rookie of the Year award from Realty of Maine. Travis was also named Executive Club Top Solo Agent in 2003, 2004, 2005 and Executive Club 2006 & 2008. In 2007 and 2009, he was awarded Realty of Maine's TOP SALES PERSON OF THE YEAR award.
Travis takes pride in what he does and wants to make your experience as enjoyable and stress-free as possible. Whether buying or selling Maine real estate, hire someone like Travis, who wants to earn your business.
WORKING for you EVERYDAY!
Travis's "Client-First" Philosophy: "There are many qualities and skills that go into being an excellent real estate professional: integrity, in-depth community and market knowledge, marketing savvy, effective negotiation skills and a high-quality professional network, all of which are hallmarks of how I work.
That said, in my experience as an Ellsworth & Bar Harbor area real estate professional, I've also found that providing the very best service is essentially about putting my clients first. This means keeping myself accessible, being a good listener as well as a good communicator, and responding quickly to your needs.
This "client-first" philosophy has always been my approach and it requires me to continually improve my skills and ways of doing business. In addition, I've found that the latest technologies are enabling me to do everything I've always done, only much more quickly and efficiently. They've also helped me to extend the range of services I provide to my clients.
So when you decide that you'd like to buy or sell a home in the Ellsworth & Bar Harbor areas, please contact me."
TESTIMONIALS:
"Travis was excellent! He was always helpful, aggressive in selling my land and kept me informed as to where things stood. I would absolutely refer Travis to everyone." Nov 2016
"Travis did a great job. I had it listed previously with another agency who never got a single showing for me. Travis took control of it and got it sold. I would not think of dealing with anyone but Travis when it comes to real estate." APRIL 2016
"Travis was a delight to work with. He really, really listened to us and understood us. We were selling a run-down, old, as-is camp and he did his best to put it in a good light. He was professional and therapeutic to us and when a buyer came along he nudged us just when we needed it. He is a genuinely nice person and the best Realtor® in the world. I cannot say enough good things about him." Sept 2015
"Travis is great. He's a friend and a good fellow. Glad he could sell the home for us. I give his name out all the time when anyone mentions real estate!" June 2015
Travis's Testimonials
Travis is excellent….he is the coolest guy on the planet! He knows his stuff and is quite good at negotiating. Everything went as smoothly as it could go. I am an airline pilot and run into people looking here all the time. I will certainly give them Travis's name. He is a great asset to your company. November 2014
Travis is excellent&hellip.he is the coolest guy on the planet! He knows his stuff and is quite good at negotiating. Everything went as smoothly as it could go. I am an airline pilot and run into people looking here all the time. I will certainly give them Travis&rsquos name. He is a great asset to your company. November 2014
I am so pleased I had Travis working for me - he did a fantastic job! I will recommend Travis and Realty of Maine to everyone I know wanting to buy or sell property in Maine. June 2014
Travis was a delight to work with. He really, really listened to us and understood us. We were selling a run-down, old, as-is camp and he did his best to put it in a good light. He was professional and therapeutic to us and when a buyer came along he nudged us just when we needed it. He is a genuinely nice person and the best Realtor&reg in the world. I cannot say enough good things about him. Sept 2015
Travis was excellent! He was always helpful, aggressive in selling my land and kept me informed as to where things stood. I would absolutely refer Travis to everyone. Nov 2016
"Travis was excellent! He was always helpful, aggressive in selling my land and kept me informed as to where things stood. I would absolutely refer Travis to everyone." Nov 2016
"Travis was a delight to work with. He really, really listened to us and understood us. We were selling a run-down, old, as-is camp and he did his best to put it in a good light. He was professional and therapeutic to us and when a buyer came along he nudged us just when we needed it. He is a genuinely nice person and the best Realtor® in the world. I cannot say enough good things about him." Sept 2015
I am so pleased I had Travis working for me - he did a fantastic job! I will recommend Travis and Realty of Maine to everyone I know wanting to buy or sell property in Maine. June 2014