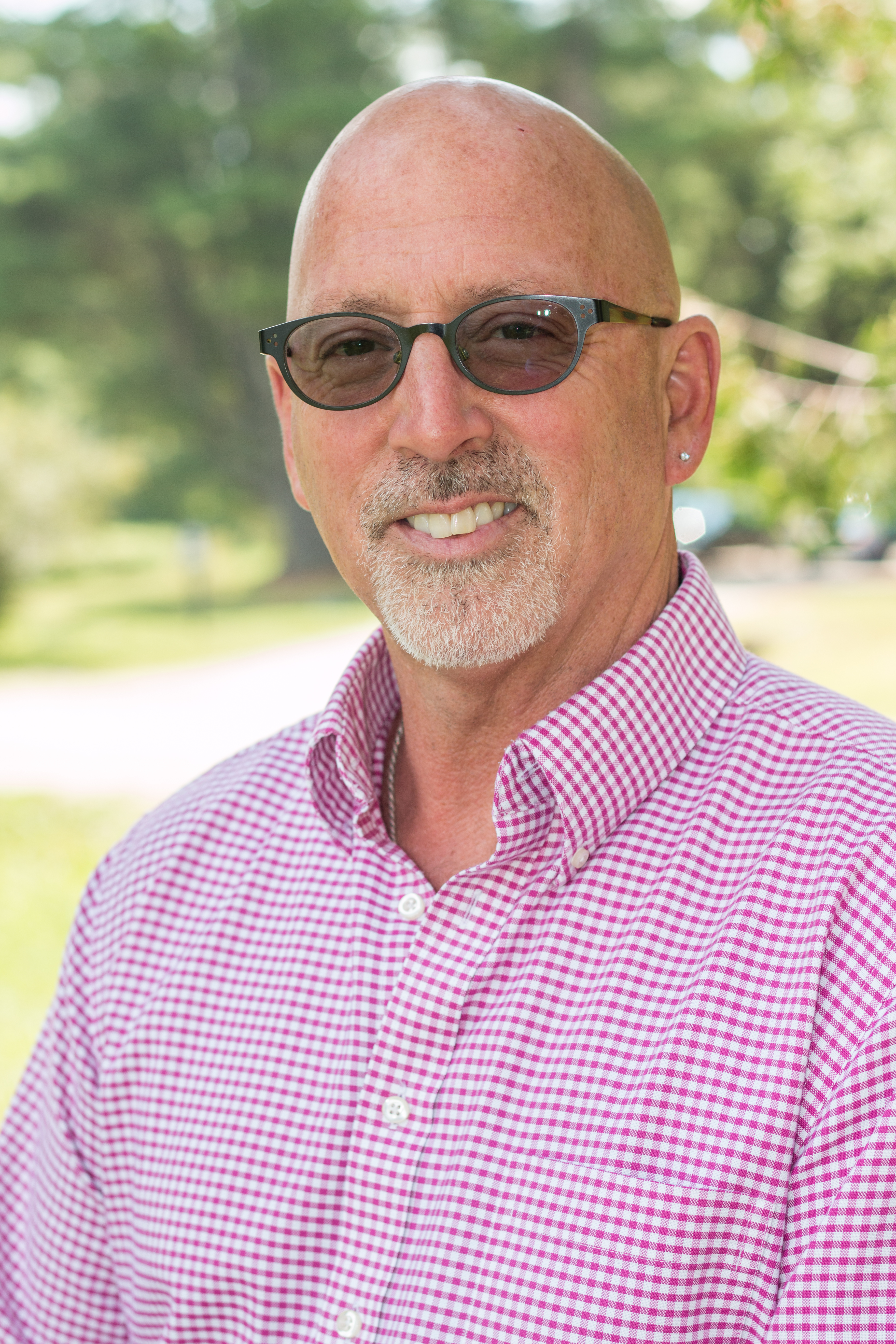 Broker | Realty of Maine Belfast Office
Realty of Maine Belfast Office
107 Main Street
Belfast, ME 04915
Email Phone: 207-338-6800 Toll Free: 1-800-639-2162 Fax: 207-338-3060
Belfast is a quaint, coastal community on the rocky Atlantic shore of mid-coast Maine and home to 6,381 residents. This seaport village lies at the mouth of the Passagassawakeag River on Penobscot Bay. Belfast is the county seat of Waldo County which has an approximate population of 36,000 people, spread over 730 square miles. Other nearby towns include Searsport, Winterport, Lincolnville, Bayside and Stockton Springs, most having a population density of fewer than 100 people per square mile. Belfast's population density is 200 people per square mile. The average resident of Belfast is 43 years old, educated, married, travels 20 minutes to work, lives in a household of two, and has a family income of $43,253.
Belfast Homes – A Small Town in the Heart of Midcoast Maine
The Belfast area was first discovered over 200 years ago by John Mitchell, a New Hampshire resident, traveling by ship from Boston to points east. The town was founded in 1773. During the 1800s, the prosperous shipbuilders and merchants built beautiful Greek Revival, Colonial and Victorian mansions throughout the area. Generations of lobstermen work the same waters that their forefathers did. Local shop keepers ensure that the area's small-town New England charm carries on while a healthy economy supported by tourism and the creative arts continues to lure new residents and businesses to our area at a steady pace.
In September 2008, Belfast was named one of the 10 Coolest Small Towns in the U.S. by BudgetTravel.com. The good food, culture and quality of life usually reserved for larger, metropolitan cities can be found right here in this coastal Maine gathering of artisans aplenty.
Belfast Real Estate Agents
Midcoast Maine Realtors with Local Experience
Realtors located in our Belfast, Maine office are dedicated to finding the perfect real estate opportunity for their clients. With a local focus and knowledge of Midocast Maine, Realty of Maine agents connect buyers and sellers so you find the perfect Maine home.
About Tim
A local name you know you can trust! Not just a slogan....a commitment to you. Born and raised in Belfast, I have enjoyed growing up in Maine. Before going into real estate, I worked in the local family car business for 24 years.
I am a Broker, representing buyers and sellers in the mid-coast area. My attention to the details of any transaction, large or small, will make your real estate transaction as seamless as possible. In April 2014, I earned my CRS (Certified Residential Specialist) designation. A mixture of classroom and online education as well as transactional experience is required to earn this respected designation. Less than 3% of the nation's 1 million plus Realtors® have qualified for this designation.
My wife of 34 years and I enjoy scenic drives on the Maine coast, kayak journeys on the interior streams and lakes, golfing and hiking. We are blessed with two grown children, a wonderful son and daughter-in-law and 4 grandchildren. I am an active member of Anah Shriners in Bangor, currently serving on the Divan.
I look forward to helping you find or sell your home, land or commercial property.
TESTIMONIALS:
"Went well working with Tim. He was helpful with everything we needed and we would not hesitate to refer him to anyone." Jan 2017
"Tim did a very good job for us. He grew up with our kids, so we know him from way back. We would recommend Tim to everyone." JAN 2016
"Everything went just fine. No problems whatsoever. I have known Tim for years and would absolutely refer him to everyone." Oct 2015
"Everything seems to have gone well with the land sale. I understand the buyers are going to build pretty quick. Tim is a great guy, honest and straight up. I would certainly work with him again and refer him to everyone." Oct 2015
Tim's Testimonials
We have known Tim for many years and during our recent move back to Maine, he was our natural choice to help us get relocated. His expertise in the field helped us get into our home quickly and at a better price than we thought possible. We enjoyed working with Tim and were impressed with his knowledge and ethics. We are happy to recommend Tim to all of our friends as well.
Craig and Jill Chamberlain
Tim did a great job making the process easy. He kept us informed and answered our questions promptly. A great experience. Thanx Tim!
Steve Robinson