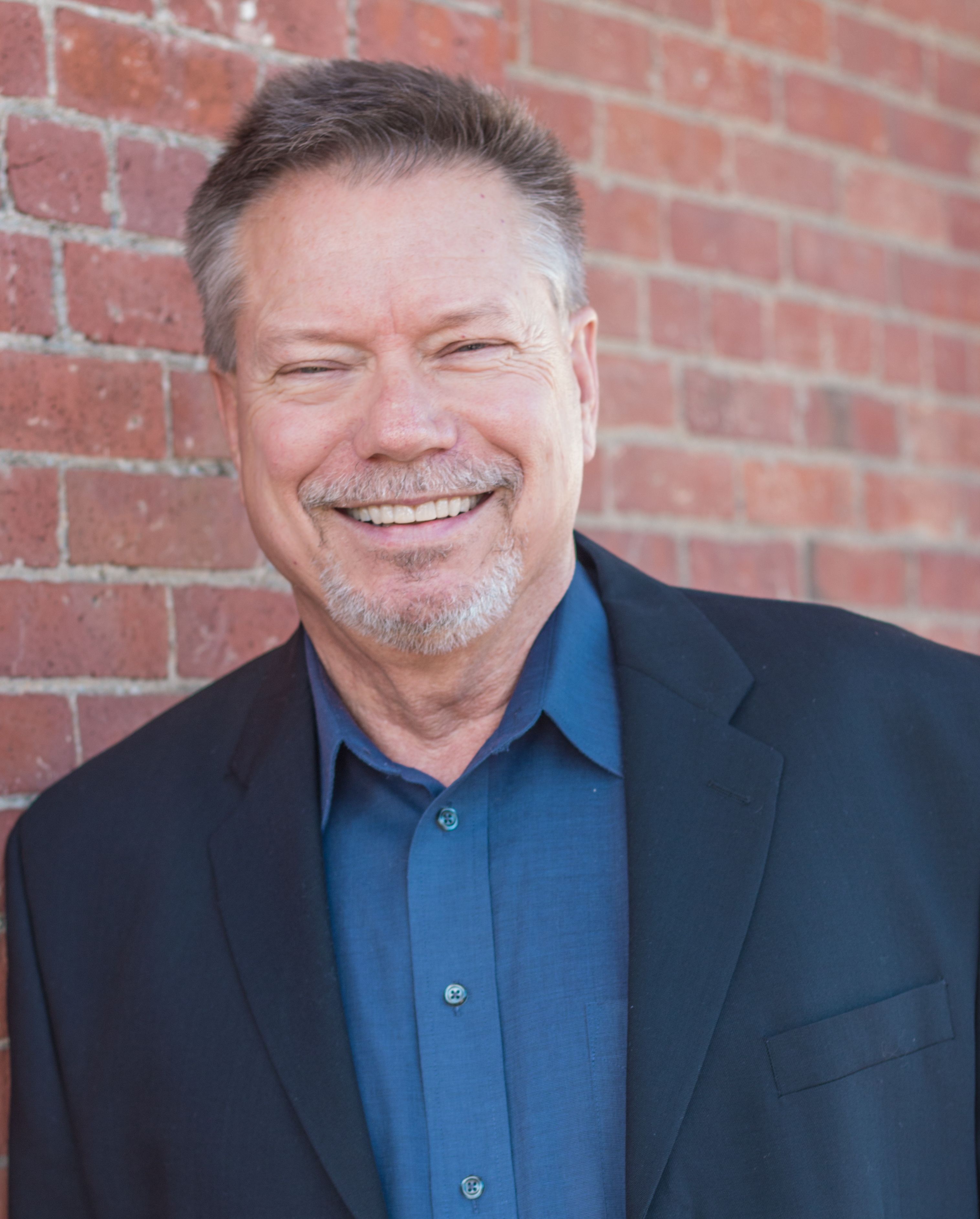 Associate Broker | Realty of Maine Bangor Office
Realty of Maine Bangor Office
458 Main Street
Bangor, ME 04401
Email Phone: 1-207-942-6310 Toll Free: 1-800-639-2162 Fax: 207-942-8099
Bangor is the county seat of Penobscot County, and as of 2006, is Maine's third largest city with a population of 31,008. The city is located on the Penobscot River and is the largest market town, distribution center, transportation hub and media center in a five-county (Penobscot, Piscataquis, Hancock, Aroostook, Washington) area of 324,000 people. Across the Penobscot River lies the city of Brewer. Other neighboring towns include Hampden, Orono, Old Town, Hermon, Veazie and Glenburn.
Homes for Sale in Historic Central Maine
Bangor was settled in the 1760s and became known as the "lumber capital of the world" during the 19th century. Most of Boston and New York City is built from lumber transported from the Bangor port. By 1900, an average of 2000 vessels called at Bangor annually. The great fire of 1911, sparked by embers from a hayshed, destroyed much of downtown, but did not stop the citizens of Bangor from re-building. Most of the present downtown is listed on the National Register of Historic Places as the "Great Fire Historic District," while the portion that survived the fire is the 'West Market Square Historic District."
Bangor is the hometown of Hannibal Hamlin, Abraham Lincoln's first Vice-President and a strong opponent of slavery. William Cohen, former U.S. Senator and United States Secretary of Defense under President Bill Clinton is a Bangor native. Singer/songwriter Howie Day and comedian Bob Marley were born in Bangor. Bangor's most notable residents are writers Stephen and Tabitha King. Current U.S. Senator Susan Collins also lives in Bangor.
Population density in Bangor is low at 901 people per square mile. A typical Bangor resident is 36 years old, educated, travels 15 minutes to work, lives in a household of two, and has a family income of $42,047.
Bangor Real Estate Agents
Realtors with Local Expertise in Central Maine
Our Bangor Realtors have a local focus, coupled with unparalleled knowledge of the Central Maine area. Realty of Maine agents make it easy for buyers to find the ideal Bangor area home while connecting sellers with the right real estate opportunity.
Please choose a Bangor area Realtor® below.
About Robert
Bob was born and raised in Brewer, Maine, and is proud to say that he has lived his entire life in the Greater Bangor/Brewer area. He has been happily married to his wife Ronda for 23 years, and together they have two children, 4 grandchildren, two dogs, and four grand dogs. Bob and Ronda dreamed for many years of living on one of Maine's many beautiful lakes. In 2012 they realized their dream and have built there forever home in Clifton. They enjoy spending quiet days paddle boarding, kayaking, or tubing with their grandchildren.
Prior to deciding to go into Real Estate in 2003, Bob worked as operations manager for Pepsi Cola, BFI, and Sawyer Environmental. The passion to help others realize their dream of home ownership is what motivated Bob to pursue a career in real estate. He truly enjoys working with clients to learn what their "dream home" looks like, and then partnering with them to find the property that helps that dream come true.
Bob, along with his wife Ronda, also own and operate Central Maine Wireless, a privately owned and operated authorized agent location for US Cellular in the Broadway Shopping Center in Bangor. They have been open since 2007.
Bob currently is partnered with Billy Gilbert, and together they have formed The B & B Group. Bob has been part of the team environment for his entire real estate career. He believes the team enables them to serve their clients with a broader prospective, and brings a wider range of talent and energy to better serve their clients.
Bob also currently serves on the planning board in his community of Clifton.
TESTIMONIALS:
"Bob was great! At first, we thought we would build. Bob opened our eyes as to how long that would take and all that would be involved. I believe Bob really had our priority first in mind. I would absolutely refer Bob to anyone." MAY 2016
"Working with Bob was great! He was easy to work with and extremely helpful considering it was a new construction. We had lots of questions and decisions to make. I would definitely refer Bob to everyone." Oct 2015