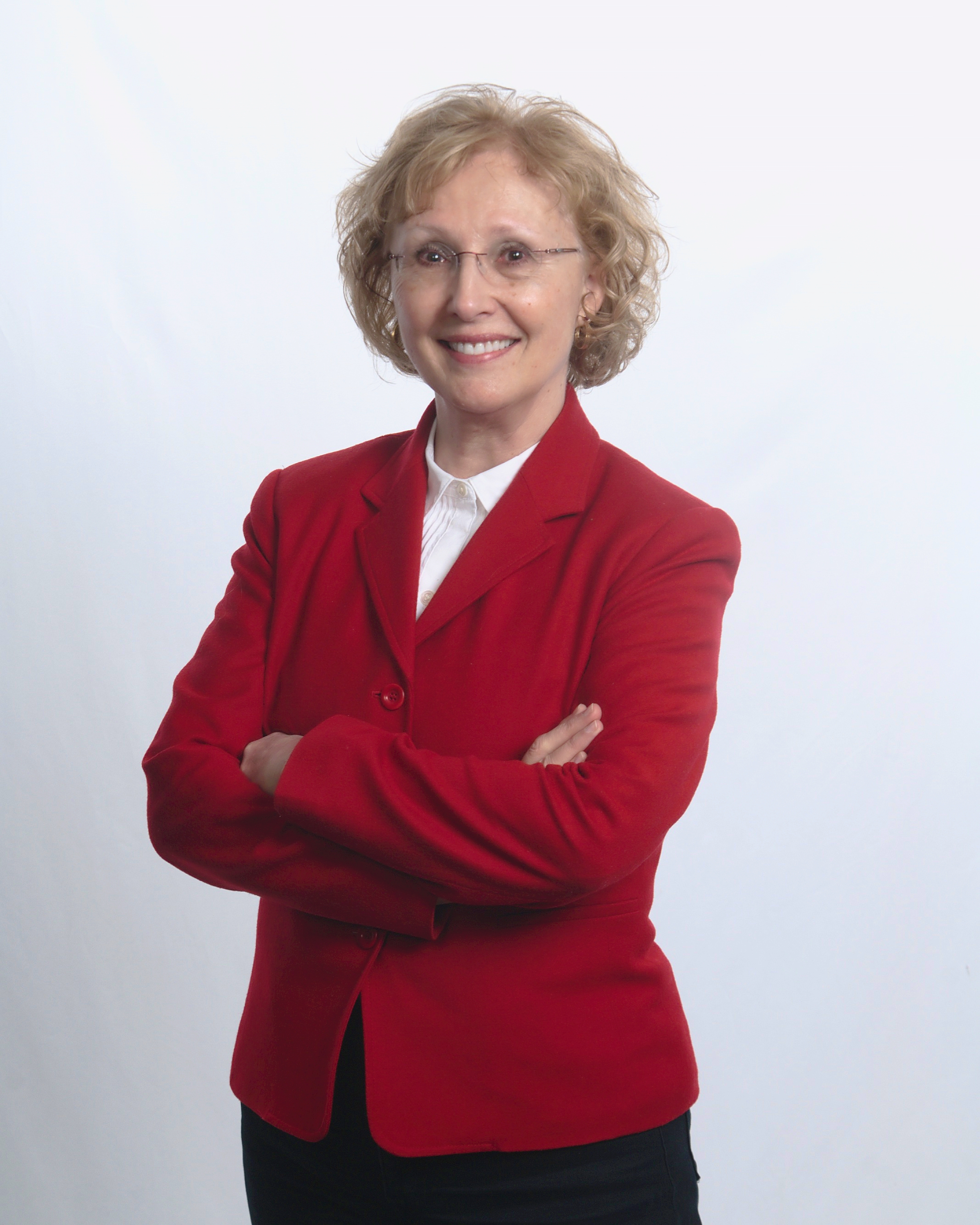 Sales Agent | Realty of Maine Bangor Office
Realty of Maine Bangor Office
458 Main Street
Bangor, ME 04401
Email Phone: 1-207-942-6310 Toll Free: 1-800-639-2162 Fax: 207-942-8099
Bangor is the county seat of Penobscot County, and as of 2006, is Maine's third largest city with a population of 31,008. The city is located on the Penobscot River and is the largest market town, distribution center, transportation hub and media center in a five-county (Penobscot, Piscataquis, Hancock, Aroostook, Washington) area of 324,000 people. Across the Penobscot River lies the city of Brewer. Other neighboring towns include Hampden, Orono, Old Town, Hermon, Veazie and Glenburn.
Homes for Sale in Historic Central Maine
Bangor was settled in the 1760s and became known as the "lumber capital of the world" during the 19th century. Most of Boston and New York City is built from lumber transported from the Bangor port. By 1900, an average of 2000 vessels called at Bangor annually. The great fire of 1911, sparked by embers from a hayshed, destroyed much of downtown, but did not stop the citizens of Bangor from re-building. Most of the present downtown is listed on the National Register of Historic Places as the "Great Fire Historic District," while the portion that survived the fire is the 'West Market Square Historic District."
Bangor is the hometown of Hannibal Hamlin, Abraham Lincoln's first Vice-President and a strong opponent of slavery. William Cohen, former U.S. Senator and United States Secretary of Defense under President Bill Clinton is a Bangor native. Singer/songwriter Howie Day and comedian Bob Marley were born in Bangor. Bangor's most notable residents are writers Stephen and Tabitha King. Current U.S. Senator Susan Collins also lives in Bangor.
Population density in Bangor is low at 901 people per square mile. A typical Bangor resident is 36 years old, educated, travels 15 minutes to work, lives in a household of two, and has a family income of $42,047.
Bangor Real Estate Agents
Realtors with Local Expertise in Central Maine
Our Bangor Realtors have a local focus, coupled with unparalleled knowledge of the Central Maine area. Realty of Maine agents make it easy for buyers to find the ideal Bangor area home while connecting sellers with the right real estate opportunity.
Please choose a Bangor area Realtor® below.
About Pauline
I am proud to say that I am a life long Mainer. Like many young people, I left a couple of times but came back to Maine because I missed the people, the beautiful landscape, the way of life and with the realization that Maine is a great place to raise a family.
My husband Chuck is also a life long Mainer. We've been married for 35 years and have spent the same amount of time in our current home in Bangor. Not only did we raise our 3 sons in this home, but it was Chuck's optometric office up until 2016.
Looking back over time, I realize that being Chuck's office manager for over 30 years as well as a wife and mother have helped me to develop the skills necessary for today's business world; listening, facilitating, coordinating and patience. As a family, we were involved in Boy Scouts, beginning with Tiger Cubs all the way through Eagle Scout for each of our three sons over a 20 year period.
Skills I have learned through the years were tested and honed during my 3 year term on the Bangor City Council. My greatest satisfaction during the time served on the council was meeting and working with Bangor constituents. It was very gratifying to assist them with the many complex issues that arise with city government regulations.
Bangor and the community have been wonderful to the Civiello family. We enjoy our neighborhood and try to give back by being members of the East Side neighborhood group. The purpose of the group is to get to know one another, enjoy ice cream socials, park clean ups and occasional group meetings. We also keep an eye out for each other to help keep our neighborhoods safe.
I am representing Bangor's neighborhood groups as a member of the Bangor Livable Communities committee which is facilitated by Eastern Area on Aging, AARP and the city of Bangor's Public Health Dept. Finding ways to make our city age-friendly for all its citizens is the objective.
I will apply all that I've learned through the years with each and every real estate transaction. I would enjoy working with you, your family and your friends in your next real estate transaction. I want to represent you!