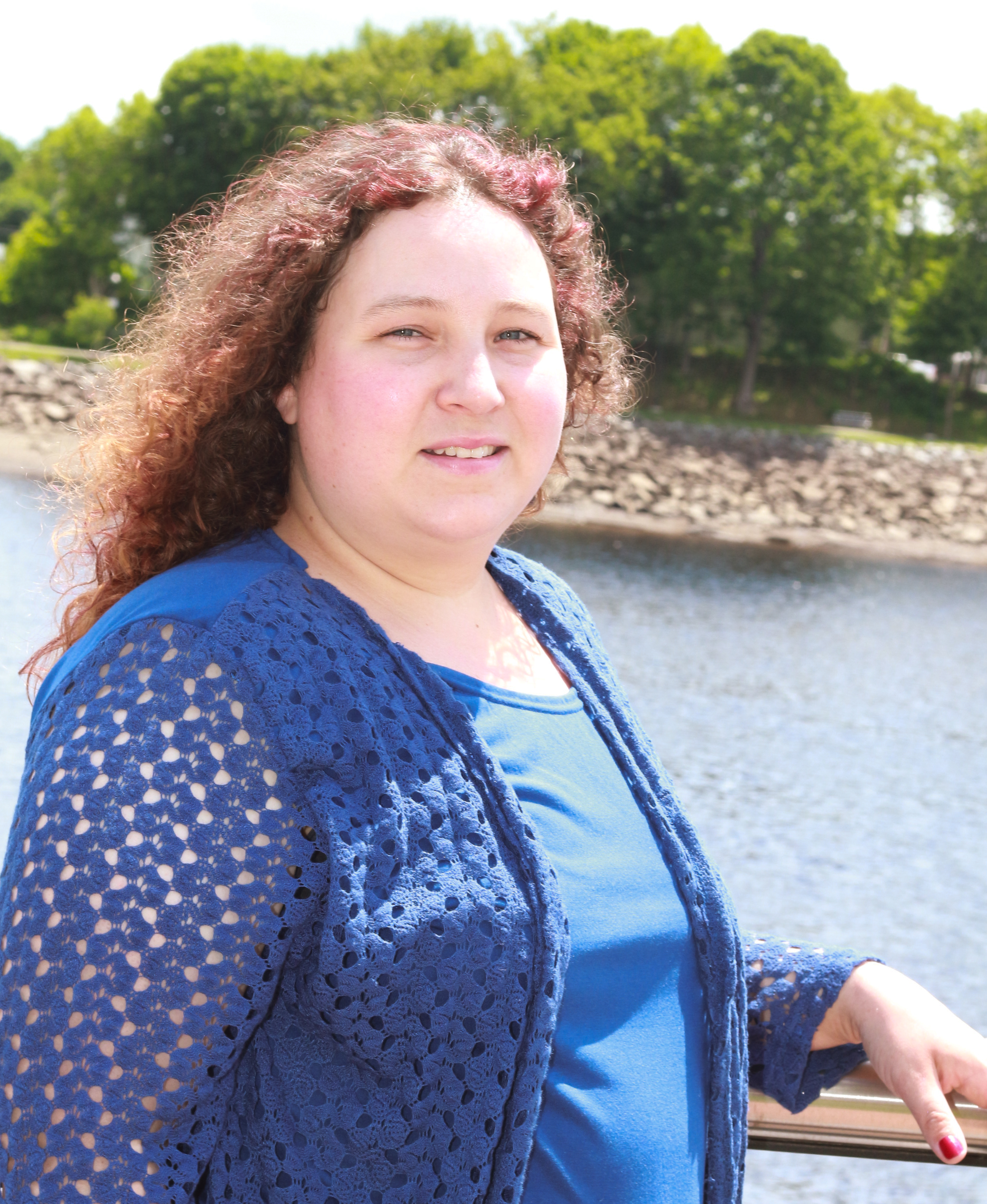 Sales Agent | Realty of Maine Bangor Office
Realty of Maine Bangor Office
458 Main Street
Bangor, ME 04401
Email Phone: 1-207-942-6310 Toll Free: 1-800-639-2162 Fax: 207-942-8099
Bangor is the county seat of Penobscot County, and as of 2006, is Maine's third largest city with a population of 31,008. The city is located on the Penobscot River and is the largest market town, distribution center, transportation hub and media center in a five-county (Penobscot, Piscataquis, Hancock, Aroostook, Washington) area of 324,000 people. Across the Penobscot River lies the city of Brewer. Other neighboring towns include Hampden, Orono, Old Town, Hermon, Veazie and Glenburn.
Homes for Sale in Historic Central Maine
Bangor was settled in the 1760s and became known as the "lumber capital of the world" during the 19th century. Most of Boston and New York City is built from lumber transported from the Bangor port. By 1900, an average of 2000 vessels called at Bangor annually. The great fire of 1911, sparked by embers from a hayshed, destroyed much of downtown, but did not stop the citizens of Bangor from re-building. Most of the present downtown is listed on the National Register of Historic Places as the "Great Fire Historic District," while the portion that survived the fire is the 'West Market Square Historic District."
Bangor is the hometown of Hannibal Hamlin, Abraham Lincoln's first Vice-President and a strong opponent of slavery. William Cohen, former U.S. Senator and United States Secretary of Defense under President Bill Clinton is a Bangor native. Singer/songwriter Howie Day and comedian Bob Marley were born in Bangor. Bangor's most notable residents are writers Stephen and Tabitha King. Current U.S. Senator Susan Collins also lives in Bangor.
Population density in Bangor is low at 901 people per square mile. A typical Bangor resident is 36 years old, educated, travels 15 minutes to work, lives in a household of two, and has a family income of $42,047.
Bangor Real Estate Agents
Realtors with Local Expertise in Central Maine
Our Bangor Realtors have a local focus, coupled with unparalleled knowledge of the Central Maine area. Realty of Maine agents make it easy for buyers to find the ideal Bangor area home while connecting sellers with the right real estate opportunity.
Please choose a Bangor area Realtor® below.
About Monica
Born in Ontario, Monica moved to Maine as a teenager and attended high school in Milo. Monica is now a naturalized U S citizen and has settled on a small farm in Sebec with her husband and two children. She is an active volunteer in her local school system and quite involved with her church.
Real estate is a new chapter in her life now that her children are getting older. Monica is passionate about helping people through the rewarding process of buying a home. She loves her job, the people she works with and especially the part of Maine she calls home.
Call Monica today to for help with all your real estate needs.
TESTIMONIALS:
"Monica was just perfect! Helpful in so many ways and always had answers to my questions. I would definitely recommend Monica to anyone." January 2017
"Monica closed a land sale for me yesterday. She did a wonderful job. She was very patient. She went above and beyond. Terrific throughout the whole process and I would recommend her to anybody I know." Sept 2016
"Monica was great! We enjoyed working with her. The bank made a mistake on the closing costs and Monica kept me from having a panic attack! Monica straightened it out and it ended up being in our favor. I have referred other people to Monica and will certainly continue to do so." August 2016
"We have friends who are in real estate and they asked why we did not work with them. Monica was a random choice for us, but the minute we met her, we knew it was a good fit. I've worked with a lot of Realtors®. Not every Realtor® would spend as much time as Monica did…especially weekends and early mornings…showing us homes. She is kind and genuine and a really good person. She was always willing to do whatever was necessary for us and we would recommend her to everyone." June 2015
Monica's Testimonials
"We have friends who are in real estate and they asked why we did not work with them. Monica was a random choice for us, but the minute we met her, we knew it was a good fit. I've worked with a lot of Realtors®. Not every Realtor® would spend as much time as Monica did…especially weekends and early mornings…showing us homes. She is kind and genuine and a really good person. She was always willing to do whatever was necessary for us and we would [...]
"Monica closed a land sale for me yesterday. She did a wonderful job. She was very patient. She went above and beyond. Terrific throughout the whole process and I would recommend her to anybody I know." Sept 2016
"Monica was great! We enjoyed working with her. The bank made a mistake on the closing costs and Monica kept me from having a panic attack! Monica straightened it out and it ended up being in our favor. I have referred other people to Monica and will certainly continue to do so." Sept 2016
Monica was great! We enjoyed working with her. The bank made a mistake on the closing costs and Monica kept me from having a panic attack! Monica straightened it out and it ended up being in our favor. I have referred other people to Monica and will certainly continue to do so. Sept 2016
Monica closed a land sale for me yesterday. She did a wonderful job. She was very patient. She went above and beyond. Terrific throughout the whole process and I would recommend her to anybody I know. Sept 2016
We have friends who are in real estate and they asked why we did not work with them. Monica was a random choice for us, but the minute we met her, we knew it was a good fit. I&rsquove worked with a lot of Realtors&reg. Not every Realtor&reg would spend as much time as Monica did&hellipespecially weekends and early mornings&hellipshowing us homes. She is kind and genuine and a really good person. She was always willing to do whatever was necessary for us and we would [...]