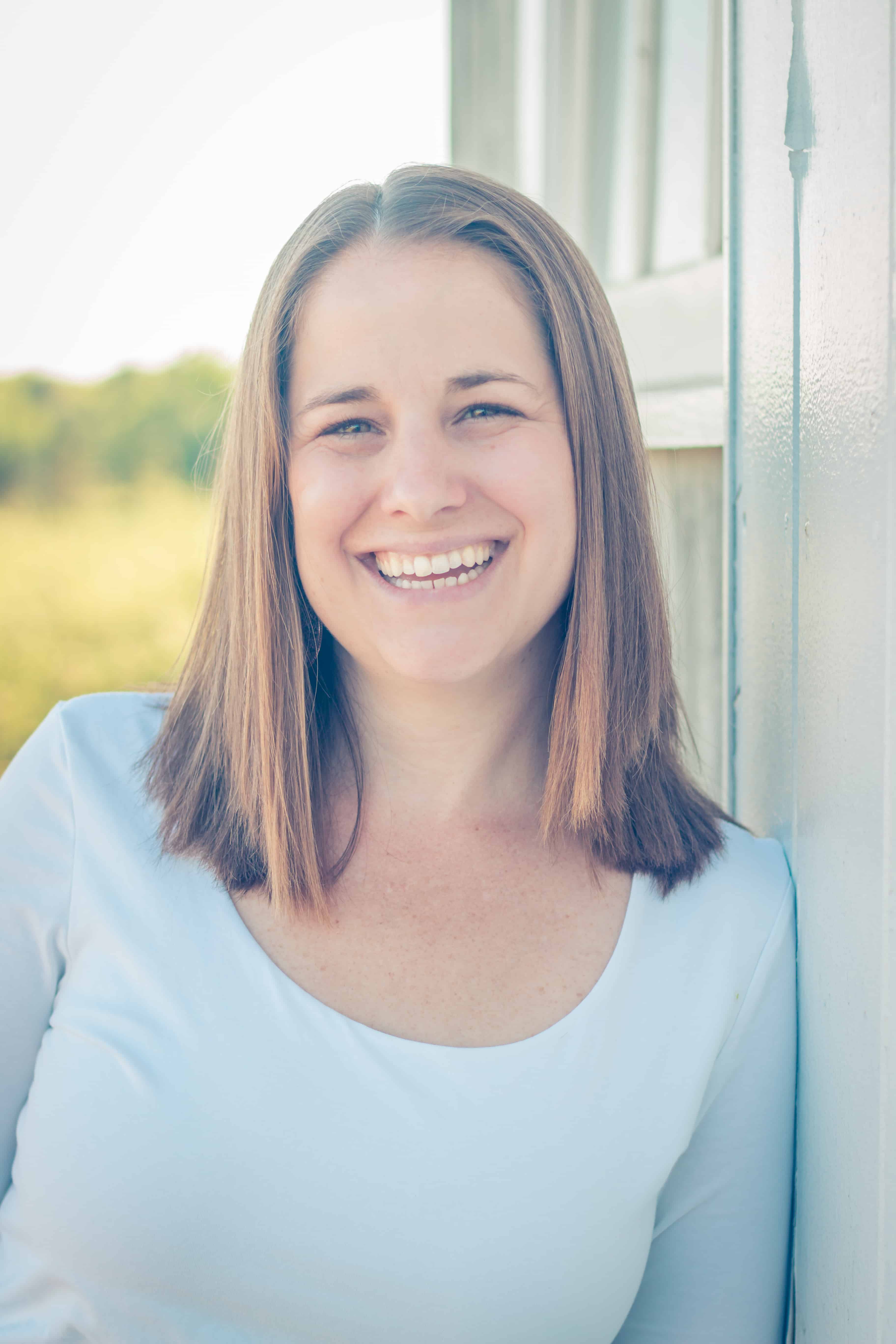 Just like you, we are consumers of real estate. Since 2000, we have been both buyers and sellers in numerous real estate transactions. We know the features to look for and the questions to ask. We know the joys of seeing it turn out just right as well as the fear of what can go wrong. We have seen and experienced it all….in good markets and [...]
Just like you, we are consumers of real estate. Since 2000, we have been both buyers and sellers in numerous real estate transactions. We know the features to look for and the questions to ask. We know the joys of seeing it turn out just right as well as the fear of what can go wrong. We have seen and experienced it all….in good markets and bad.
As a hard working husband and wife team, we have taken Joe Brasslett Construction, LLC to the top of the building market and are known as a high-quality home building company that strives for client satisfaction. Together we manage the intricate details of the office, client meetings and field construction details. We work hand in hand with you to transform your dreams into wonderful, inviting homes for your family.
This two-sided business approach helps clients on the buying and selling side of real estate. Our expertise in current market trends and home values sets us apart from other real estate agents. We use our extensive real estate and construction knowledge to advise buyers on the quality of a potential home and sellers on the renovations or re-staging needed to obtain top-dollar when putting a home on the market.
Trust the Brasslett Team to guide you through your next real estate endeavor. We will be there when you sell, purchase and build your next home. We ARE real estate.
TESTIMONIALS:
"When my husband and I decided to sell our house we had no doubt that The Brasslett Team was our top choice. Their combined real estate expertise and background in construction really fit our needs perfectly. From the second we contacted Jodi, she was full force ahead." July 2016
"Jodi is professional, kind and extremely knowledgeable. In all our years of relocating with the Navy, Jodi is the only agent we would happily recommend to our friends and family. Your company has a gem and we hope you always treat her well. " May 2016
"The Brassletts listed our house and within two weeks we were under contract. We then had them build our new home which was. Fantastic experience. We would choose them again without hesitation for either real estate sale or building another home." April 2016
"Working with Jodi and Joe was and continues to be terrific. The Brasslett team helped my family to purchase a home from out of state and they did such a wonderful job that we purchased the home without ever setting foot inside! They walked through the home while giving us a live video tour and answered all of our questions along the way. We are now planning on selling our home and Jodi and Joe have been willing to provide guidance for what updates will help make the home more marketable as well as assistance with finding our next home. Their combination of real estate expertise and construction expertise make them the perfect real estate agents to work with." March 2016
"The Brasslett Team are wonderful - Jodi, Joe and Pat. Jodi literally searched the State of Maine for our perfect home. The team listened to all our requests and answered every question (and we ask a lot of questions) After years of relocating with the Military this was by far trouble-free and the easiest most enjoyable move we have ever had Thanks to Jodi & Joe. Negotiations and safeguarding us, no worries, Jodi & Joe had our interests covered at every turn. Pat was always helpful in answering questions. We contracted with the team to install a new roof and add stalls in the barn. We will use them for all of our remodeling projects. How refreshing to have someone with such an excellent work ethic and access to quality materials. A team that in fact listens to what we want. We really cannot say enough good things about this crew. We just recommended the Brasslett Team to a family member. Jodi is already hard at work helping them locate their retirement home and if it needs any upgrades, Brasslett Construction will have another booking. We are confident we have a professional team working on our upgrade projects but we also have made lifelong friends. Thank you for everything," Tommy & Laura March 2016
"The Brassletts were great! They are real go-getters with a lot of energy. They always got right back to us and never left us hanging. We would surely recommend them to anyone." Oct 2015
"Our real estate experience with Jodi went very well. Since we were still in Michigan, it had to close remotely. Jodi took care of everything and we never set foot in the house. We would certainly refer Jodi to everyone." June 2015
"Those two were great! They were always prompt and had quick answers to all our questions. Just wonderful! We would refer them to everyone." June 2015
Office Location
458 Main Street
Bangor, ME 04401
Specifications
Languages:
Specialties:
Service Area:
Jodi's Testimonials
Great honest people with Maine values.
Adam King
Jodi was well prepared to present our home. She had an accurate knowledge of our house's market value and was professional and pleasant to work with. With her help, we sold our home quickly and relatively stress free.
John Hennessy
The Brasslett Team was wonderful to work with. They took the time to truly listen to what we wanted in our new home and to help us find the perfect house to meet our goals. Through the entire process, the Brasslett Team answered our questions, (even the silly "first-time-home-buyer" questions,) facilitated quick communication with the seller, and made sure we felt good about the process. If you are looking for a realtor, you are sure to be pleased with the Brasslett Team!
Jessica Verrill
After several frustrating years of trying to sell our home through other real estate agencies, we decided to try the Brasslett Team and are so glad that we did! We were quite impressed by Jodi from the very beginning. She was extremely thorough during our initial meeting, listened carefully to our concerns and gave us sound, thoughtful advice in return. She took the time to create a wonderful listing for us, placed it everywhere for maximum exposure and six months later we were thrilled to [...]
Kathi Ward
Team Brasslett got the job done in a smooth and very timely matter. Will be recommending them to our friends. We've had four transaction in just under three years. The amount of work and professionalism this team brings is unmatched. Thank You Brasslett's!!
Ethan Brown
Jodi was very easy to speck to and worked hard for us to get a house sold for me. I would recommend her to anyone.
Linda foss
We worked with Jodi and Joe both they were very helpful and supportive Jodie sold our home in Glenburn and Joe built our new home. They were able to get us through all the steps in selling and buying.
Cindy Seifert
Jodi is an outstanding real estate agent. She treats every client as an individual, is resourceful, and always puts her clients needs first. We highly recommend Jodi!
Brandi Woodman
Jodi was amazing! So patient and understanding. Never balked and my thousand questions. Showed us house after house till we found the PERFECT HOME! Walked us through all that was involved with buying a home. And most importantly kept us sane! This was our first home and we picked the perfect realtors to help us!!
Joe
5 stars!! They are a great team and very quick to respond and resolve to any questions that may come up We are so very happy with our little house that we found and they helped us so much to make the process quick Keep up the fantastic work!
Tricia Coburn / Charles Coburn