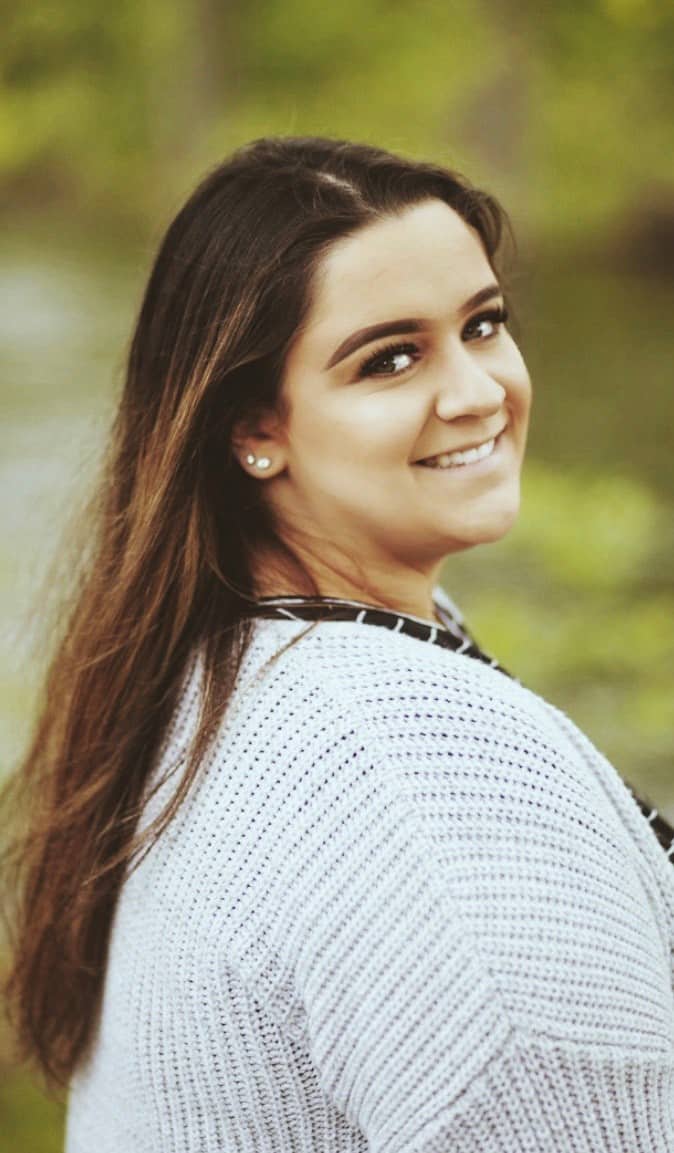 Manon de Carlo Team Assistant
Originally from Portland, Maine, Hailey is the marketing assistant for the
Manon de Carlo Team. Hailey spent the majority of her childhood in
northern Colorado where she gained a great appreciation for the ocean
and mountains. She is currently pursuing a bachelors degree in
Communication at the University of Maine. Her personal philosophy is best
described by the quote, "Success is going from failure to failure without
losing enthusiasm." ~ Winston Churchill. Some of her favorite hobbies
include softball, hanging out with her dog, photography and DIY [...]
Originally from Portland, Maine, Hailey is the marketing assistant for the
Manon de Carlo Team. Hailey spent the majority of her childhood in
northern Colorado where she gained a great appreciation for the ocean
and mountains. She is currently pursuing a bachelors degree in
Communication at the University of Maine. Her personal philosophy is best
described by the quote, "Success is going from failure to failure without
losing enthusiasm." ~ Winston Churchill. Some of her favorite hobbies
include softball, hanging out with her dog, photography and DIY projects.
Office Location
458 Main Street
Bangor, ME 04401
Specifications
Languages:
Specialties:
Service Area: