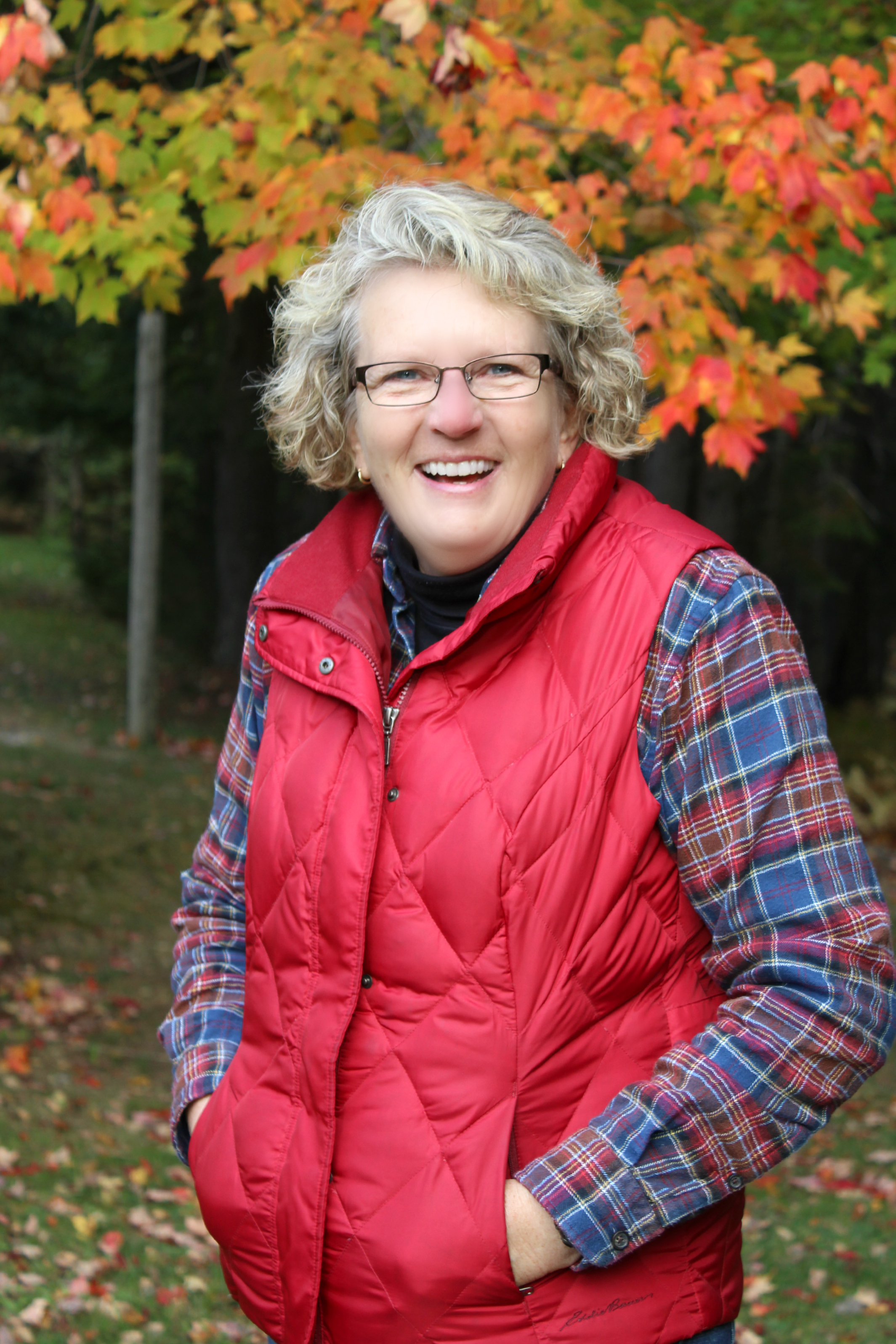 Broker | Realty of Maine Bangor Office
Realty of Maine Bangor Office
458 Main Street
Bangor, ME 04401
Email Phone: 1-207-942-6310 Toll Free: 1-800-639-2162 Fax: 207-942-8099
Bangor is the county seat of Penobscot County, and as of 2006, is Maine's third largest city with a population of 31,008. The city is located on the Penobscot River and is the largest market town, distribution center, transportation hub and media center in a five-county (Penobscot, Piscataquis, Hancock, Aroostook, Washington) area of 324,000 people. Across the Penobscot River lies the city of Brewer. Other neighboring towns include Hampden, Orono, Old Town, Hermon, Veazie and Glenburn.
Homes for Sale in Historic Central Maine
Bangor was settled in the 1760s and became known as the "lumber capital of the world" during the 19th century. Most of Boston and New York City is built from lumber transported from the Bangor port. By 1900, an average of 2000 vessels called at Bangor annually. The great fire of 1911, sparked by embers from a hayshed, destroyed much of downtown, but did not stop the citizens of Bangor from re-building. Most of the present downtown is listed on the National Register of Historic Places as the "Great Fire Historic District," while the portion that survived the fire is the 'West Market Square Historic District."
Bangor is the hometown of Hannibal Hamlin, Abraham Lincoln's first Vice-President and a strong opponent of slavery. William Cohen, former U.S. Senator and United States Secretary of Defense under President Bill Clinton is a Bangor native. Singer/songwriter Howie Day and comedian Bob Marley were born in Bangor. Bangor's most notable residents are writers Stephen and Tabitha King. Current U.S. Senator Susan Collins also lives in Bangor.
Population density in Bangor is low at 901 people per square mile. A typical Bangor resident is 36 years old, educated, travels 15 minutes to work, lives in a household of two, and has a family income of $42,047.
Bangor Real Estate Agents
Realtors with Local Expertise in Central Maine
Our Bangor Realtors have a local focus, coupled with unparalleled knowledge of the Central Maine area. Realty of Maine agents make it easy for buyers to find the ideal Bangor area home while connecting sellers with the right real estate opportunity.
Please choose a Bangor area Realtor® below.
About Deb
Deb Henderson - A lifelong passion for the Maine outdoors combined with the knowledge and experience for land and recreational properties. Deb grew up in a sporting camp atmosphere with grandparents owning the camps then onto years of hunting, fishing, and being in the outdoors throughout the state and Canadian provinces. Deb will make your real estate dreams a reality. Maine is a place for folks to "truly experience" the outdoor traditions that they cherish and hold dear to their hearts…discover how living and experiencing nature in Maine will reward you with a healthier lifestyle and years of cherished memories.
Deb Henderson~Maine Outdoor Properties Team are recreational brokers with Realty of Maine. They are your one stop shop for Maine's recreational properties throughout the state. The properties include all types of waterfront, land from small acreage to kingdom parcels, farms, camps, homes in the woods or on the water, commercial lodges, 1031 exchanges plus any type of property that connects you to nature in the great State of Maine.
Maine Outdoor Properties offers a platinum level of worldwide internet marketing for recreational properties including a partnership with LandLeader.com. The power of internet marketing is where today's savvy consumer looks to purchase or sell their property. A real estate transaction deserves the expertise and attention to detail Deb of Maine Outdoor Properties provides. It is our pleasure to create a successful working relationship with our clients. Whether you have an interest in buying or selling, contact Deb. Deb 207-852-7577
deb@maineoutdoorproperties.net
www.maineoutdoorproperties.net
TESTIMONIALS:
My family would like to express our sincere appreciation for the opportunity to work with Deb Henderson on the sale of our family's property in downcast Maine. Deb stuck with us loyally, helped us through some uncertainties, and always remained engaged and responsive to our needs. We appreciate her hard work and commitment in getting the deal closed.Jan 2017
"Deb was great….extremely helpful with everything. We would absolutely refer Deb to everyone." Dec 2016
"Deb showed me a lot of homes and never hurried me to buy like some agents would. We looked for 3 months and she was fine with that. I would certainly refer Deb to anyone." Oct 2016
"Those desiring to buy or sell a home need to choose professionalism, integrity, work ethic, honesty, and thorough property knowledge with savvy marketing. Therefore your agent should be Deb Henderson. Her reputation in the business is impeccable and her personal style and integrity are the best qualities in a broker. Purchasing and selling a home is an emotional journey. It is joyous and sad, exciting and nerve-wracking. A home is more than a structure, it is family, comfort, stability, and love.
Deb allows the emotions and anxiety, she provided the stability we needed to sell our beloved home. When delays arose, she handled things with aplomb. She strengthened us and protected us. She spent time with us in our decision-making and tactfully suggested the appropriate pricing. She studied our home, took beautiful pictures to best represent our property. Within an hour of those photos appearing on realtor sites, our home was sold. I cannot say enough about Deb: friend, neighbor, consummate professional, class personified.
I would most highly recommend her." Ed & Ellen Woolley Aug 2016
"Everything went fine. This was a unique property to sell and I felt Deb and Kim were used to that type property. I would absolutely refer them to anyone." MAR 2016
"I cannot say enough good things about Deb. She is just wonderful and went out of her way to accommodate us. Since we live so far away, we could only visit on Sat/Sun and Deb never let that stop her. She showed us more houses than anyone else. We enjoyed her great sense of humor and how she never lets anything bother her. Most importantly, she was honest with us and that is hard to find in business these days. I just want you to know what a great agent you have." JAN 2016
"We enjoyed working with Deb & Kim. They certainly know how to deal with selling real estate in central Maine. We would not hesitate to refer them to anyone." Dec 2015
"Everything went well. Deb is a very nice lady. She was always quick to respond to us….very professional and did a good job. We would certainly refer her to anyone." Sept 2015
Deb's Testimonials
"Deb showed me a lot of homes and never hurried me to buy like some agents would. We looked for 3 months and she was fine with that. I would certainly refer Deb to anyone." Oct 2016
"Those desiring to buy or sell a home need to choose professionalism, integrity, work ethic, honesty, and thorough property knowledge with savvy marketing. Therefore your agent should be Deb Henderson. Her reputation in the business is impeccable and her personal style and integrity are the best qualities in a broker. Purchasing and selling a home is an emotional journey. It is joyous and sad, exciting and nerve-wracking. A home is more than a structure, it is family, comfort, [...]
My family would like to express our sincere appreciation for the opportunity to work with Deb Henderson on the sale of our family's property in downcast Maine. Deb stuck with us loyally, helped us through some uncertainties, and always remained engaged and responsive to our needs. We appreciate her hard work and commitment in getting the deal closed.Jan 2017