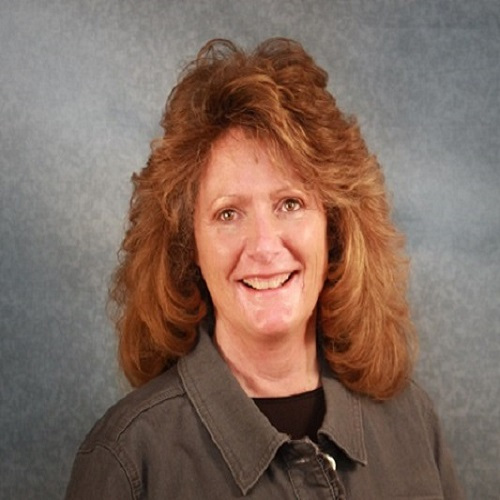 Associate Broker | Realty of Maine Bangor Office
Realty of Maine Bangor Office
458 Main Street
Bangor, ME 04401
Email Phone: 1-207-942-6310 Toll Free: 1-800-639-2162 Fax: 207-942-8099
Bangor is the county seat of Penobscot County, and as of 2006, is Maine's third largest city with a population of 31,008. The city is located on the Penobscot River and is the largest market town, distribution center, transportation hub and media center in a five-county (Penobscot, Piscataquis, Hancock, Aroostook, Washington) area of 324,000 people. Across the Penobscot River lies the city of Brewer. Other neighboring towns include Hampden, Orono, Old Town, Hermon, Veazie and Glenburn.
Homes for Sale in Historic Central Maine
Bangor was settled in the 1760s and became known as the "lumber capital of the world" during the 19th century. Most of Boston and New York City is built from lumber transported from the Bangor port. By 1900, an average of 2000 vessels called at Bangor annually. The great fire of 1911, sparked by embers from a hayshed, destroyed much of downtown, but did not stop the citizens of Bangor from re-building. Most of the present downtown is listed on the National Register of Historic Places as the "Great Fire Historic District," while the portion that survived the fire is the 'West Market Square Historic District."
Bangor is the hometown of Hannibal Hamlin, Abraham Lincoln's first Vice-President and a strong opponent of slavery. William Cohen, former U.S. Senator and United States Secretary of Defense under President Bill Clinton is a Bangor native. Singer/songwriter Howie Day and comedian Bob Marley were born in Bangor. Bangor's most notable residents are writers Stephen and Tabitha King. Current U.S. Senator Susan Collins also lives in Bangor.
Population density in Bangor is low at 901 people per square mile. A typical Bangor resident is 36 years old, educated, travels 15 minutes to work, lives in a household of two, and has a family income of $42,047.
Bangor Real Estate Agents
Realtors with Local Expertise in Central Maine
Our Bangor Realtors have a local focus, coupled with unparalleled knowledge of the Central Maine area. Realty of Maine agents make it easy for buyers to find the ideal Bangor area home while connecting sellers with the right real estate opportunity.
Please choose a Bangor area Realtor® below.
About Cindy
Cindy is a native to Dexter, Maine and loves everything the state has to offer from kayaking, bicycling, and walking. She has a background in working close with people and is no stranger to hard work. She has entered the real estate market as her new career project to continue her passion for making a difference in people's lives. Give her a call and see how she can provide excellent service for your real estate needs.
TESTIMONIALS
"Cindy was super! She went above and beyond what we expected. She was great about getting lots of information and choices to us. She always returned our calls promptly. We would recommend her to everyone." FEB 2016