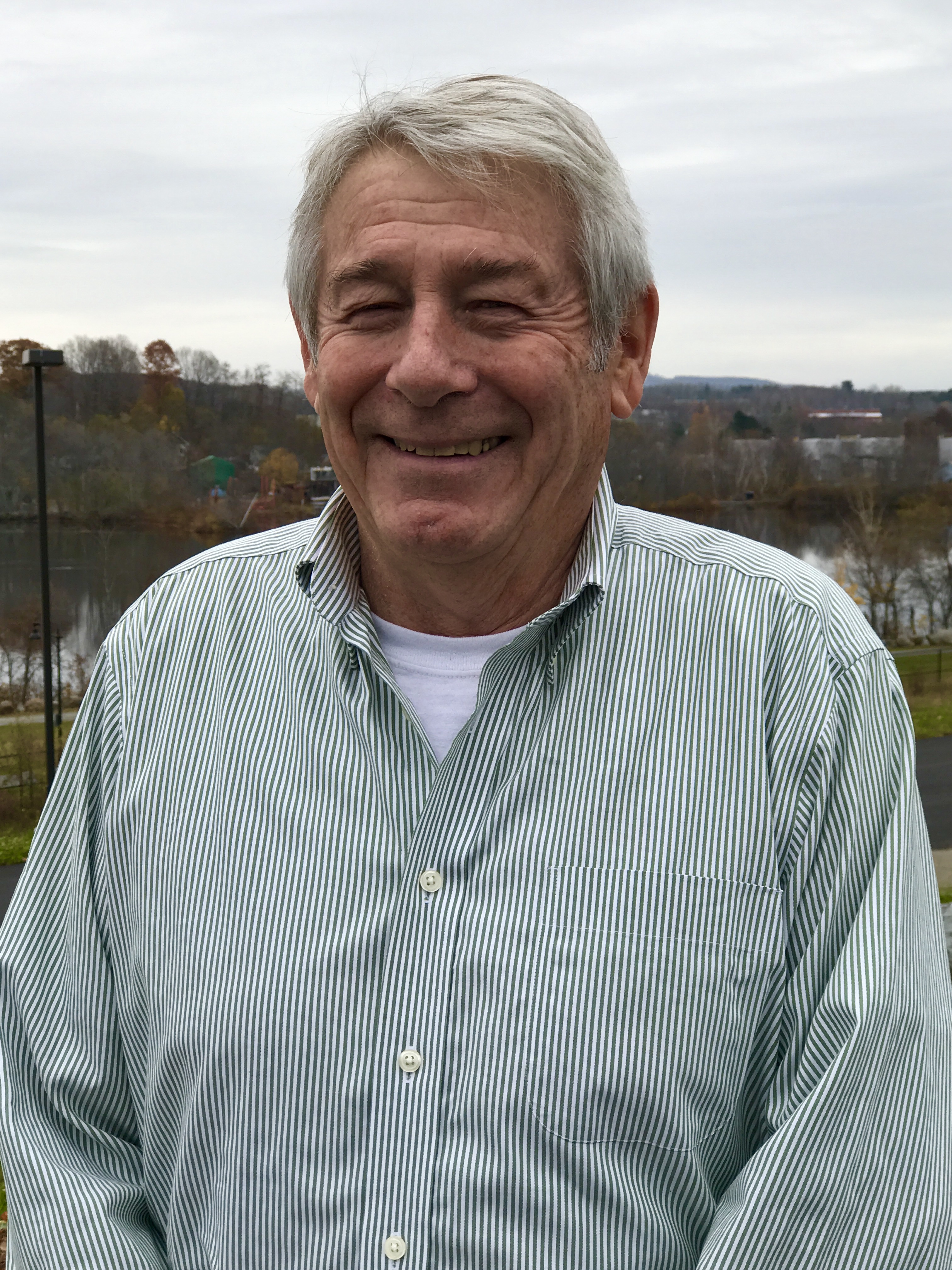 BACKGROUND
Chase owned and operated a Freeport, Maine insurance agency for 25 years. As a designated broker, he set up a real estate department within the insurance agency where he was actively involved in purchase, sales, construction and development of real estate professionals. Chase was also a Public Insurance Adjuster and served policy-holders in the handling of larger structure losses in Maine and [...]
BACKGROUND
Chase owned and operated a Freeport, Maine insurance agency for 25 years. As a designated broker, he set up a real estate department within the insurance agency where he was actively involved in purchase, sales, construction and development of real estate professionals. Chase was also a Public Insurance Adjuster and served policy-holders in the handling of larger structure losses in Maine and Florida.
EASTPORT CONNECTION
Since moving to Eastport in 2000, Chase has had the opportunity to meet and know many wonderful people who are now his real estate clients. Running several businesses over the years has given Chase the experience and knowledge to meet the needs and expectations of his clients. He finds honest communication with buyers and sellers to be the key to a successful sales result.
Chase lives in Eastport with his wife Sherry and a golden retriever Tucker. He is ready to help you with all your real estate needs.
Office Location
458 Main Street
Bangor, ME 04401
Specifications
Languages:
Specialties:
Service Area: